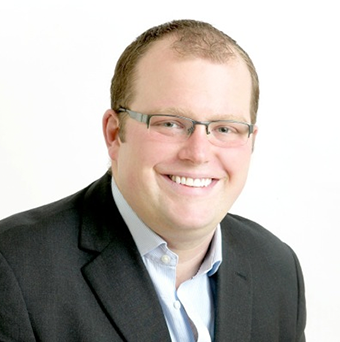 Dr Andrew Legg
Dr Andrew Legg graduated from the University of Manchester in 2001 and joined a large dental practice in South Manchester, becoming an associate and later a partner. This clinical experience in general practice has given Andrew grounding in all aspects of dental care and forms the basis of his comprehensive approach to patient care.
Andrew has worked at prestigious clinics all over the UK providing implant dentistry. He has also worked as a clinical teacher at the University of Manchester and more recently as the surgical lead for the UK renowned education company Tipton Training.
Andrew has experience with several of the major implant systems including Nobel Biocare, Astra Tech, Straumann and 3i.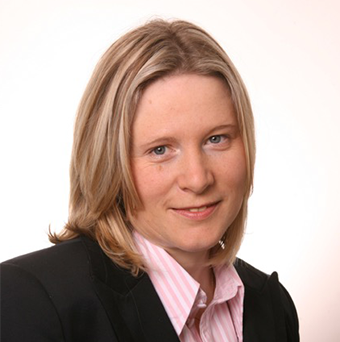 Lucy Ash – PA
Lucy is my freelance PA or virtual PA as she lives in Devon! She has been supporting me since 2011.
Lucy initially trained as a Personal Assistant and has worked at Senior/Director level for over 20 years. During that time she found she loved marketing so subsequently specialised taking CIM marketing qualifications and eventually working her way up to project manager for the RNLI. Her career has seen her work across a variety of sectors including the NHS, Charitable and private industry. In 2007 she left the corporate world to become a freelance so that she could be more flexible and support her young family.